Are you a new grad looking for guidance? Just switched to school-based practice after 15 years working with adults? Struggling with teletherapy?
It's time to work with a coach!
I'll be available to answer questions, provide support, and help you advocate for you and your students no matter what school looks like for you right now. While The Dynamic School OT course will provide a great foundation for your skills as a school-based OT, sometimes you just need that personalized attention and mentorship. I'm excited to be able to connect more deeply with you!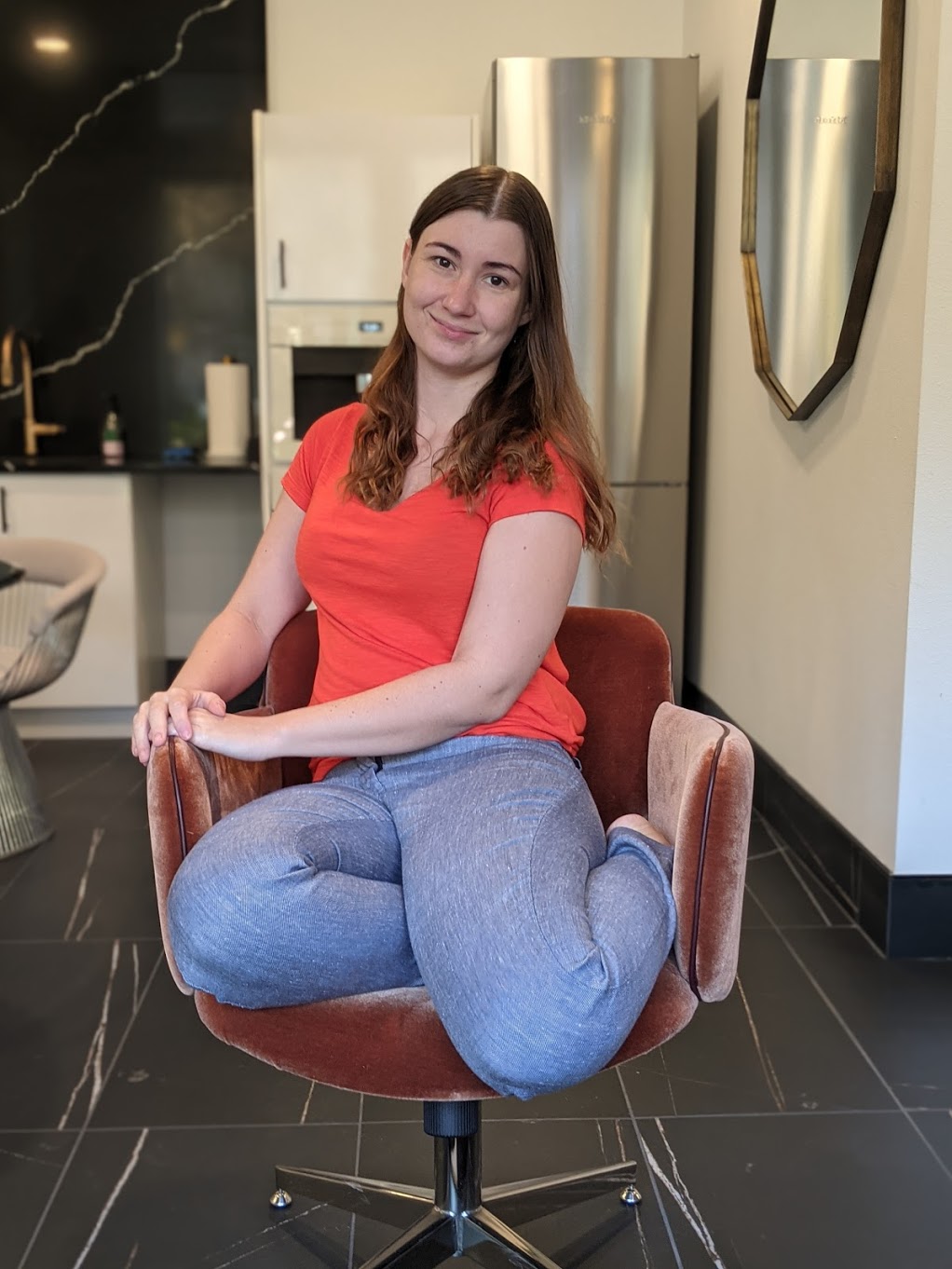 Benefits of Mentorship
Whatever your reasoning, hiring a mentor can pay off in dividends. I am happy to connect with anyone who is looking to become a more confident therapist who works for the betterment of their students + themselves. My strengths lie in helping you learn when to say "no," insisting on work-life balance, and finding ways to make systemic change in our industry that leads to better outcomes for all.
Thanks for submitting your information! Please continue with the checkout process.
Frequently Asked Questions
How do I schedule my appointment?
Upon purchasing coaching, you'll receive further instructions on how to book a time for your appointment. Multiple days and times will be open to meet your scheduling needs.
What will happen during a coaching session?
The direction of the session will be based on your needs. You can use this time to ask questions, get feedback, and discuss the current challenges you're facing in your practice.
When should I book my session?
I recommend completing the course in its entirety before our coaching session. This will ensure that we can make the most of our time discussing your specific situation.
What is the refund policy?
If you change your mind, unused coaching sessions can be refunded within 30 days of purchase.